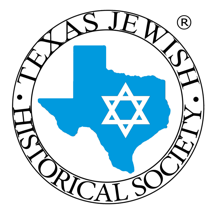 2024 TJHS Winter Meeting, January 26-28, McAllen, Texas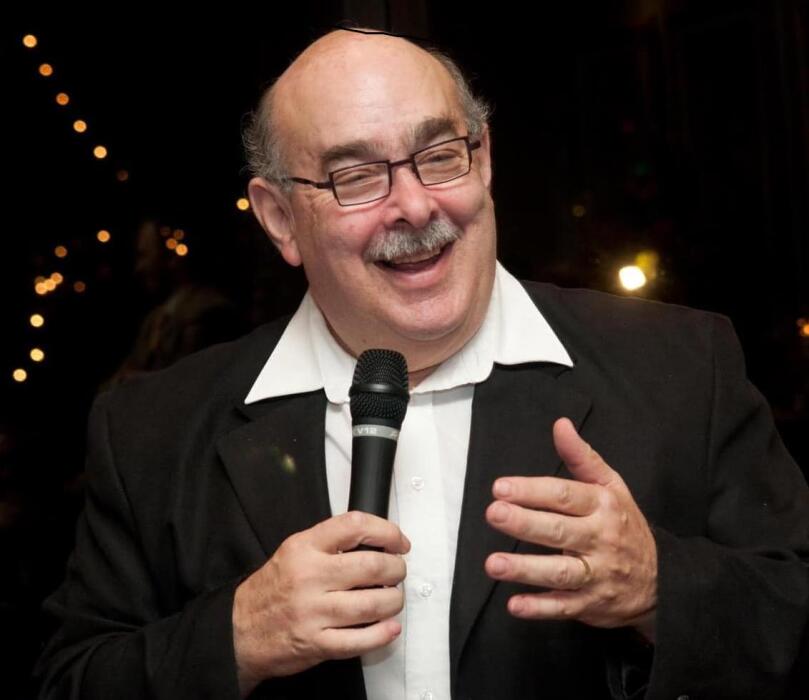 Rabbi Jimmy Kessler Educational Outreach Fund
Honoring the TJHS Founder and First President
Be Part of the Legacy
TJHS at the Southern Jewish Historical Society Conference
Texas Jewish Family Stories
The following stories have been written by TJHS members based on family histories and documents in the TJHS Collection archived at the Briscoe Center for American History, University of Texas at Austin. These stories are among the many that are published in The TJHS Magazine. 
"Be an advocate for Texas Jewish history…"
Joan Linares
TJHS President, 2023-2024
This TJHS Website represents over 44 years of the Texas Jewish Historical Society in "preserving the Jewish experience in Texas" and more. I encourage you to explore the menus above to discover stories and find tools that might help you in uncovering your own history. And learn more about TJHS.
I recommend checking out the following:
Many family and community stories fill archives of The TJHS Magazine. You will find 44+ years worth of archived issues in the drop-down menu. And you can search by author name or subject to find a particular issue among the archived issues.
A comprehensive database of Texas Jewish Burials under TJHS Project drop-down menu is easily searchable to assist in genealogy research. If you have a Jewish friend or relative buried in a Jewish cemetery located in Texas, make sure they are in this database. This is one opportunity for you to help memorialize departed family and friends.
The TJHS Speakers Bureau can offer entertaining stories of "Little Known Jews" and other topics brought to your events in person or via Zoom. Find the request information under the TJHS Projects drop-down menu.
TJHS gives grants to researchers and for projects that advance the preservation of Jewish history. There is an online application form under the Apply for a Grant drop-down menu. Individuals and organizations can honor a person or persons who have made a lasting contribution to Jewish heritage in Texas; go to Nominate for TJHS Award in menu to send in an online nomination for the Outstanding Recognition Award for the Preservation of Texas History.
Become a Member is easy online. There are buttons in the menu above and footer below. If already a Member, you can give a gift of a membership to children, grandchildren, or friends. And despite the name, you don't have to be Jewish to join.