Rabbi Jimmy Kessler Educational Outreach Fund
Give with a Click of a Button or Mail-In!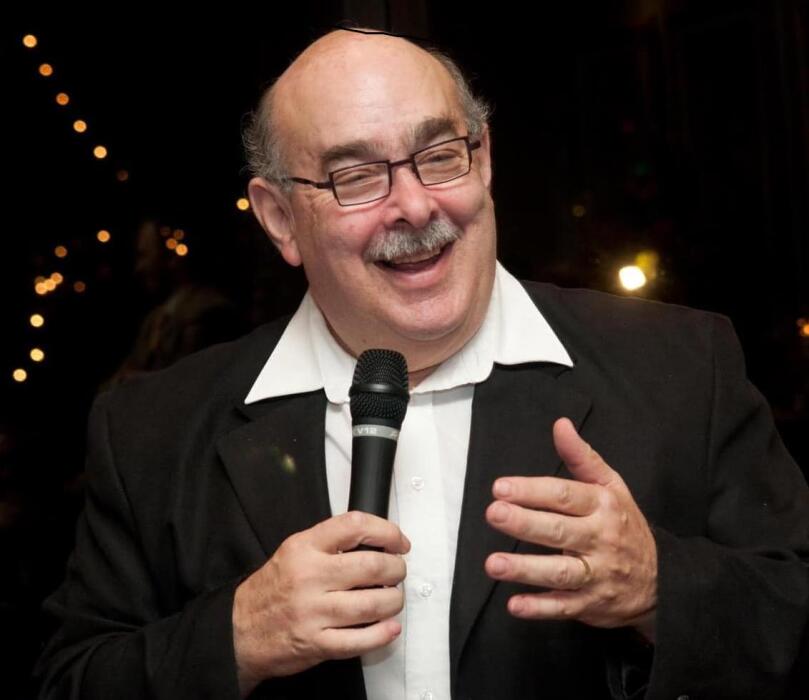 The Texas Jewish Historical Society established the Rabbi Jimmy Kessler Educational Outreach Fund to honor its Founder and first President and continue his legacy of promoting and preserving the history of Jews and Jewish communities in Texas.
Early in his rabbinical education and career, Rabbi Kessler lamented the absence of a significant record of the Texas Jewish experience in local, state, and university libraries. His frustration turned to action when in 1980 in San Antonio he organized a meeting of like-minded Texans of what became the Texas Jewish Historical Society. TJHS continues to expand and share the understanding of the Jewish presence in Texas through education and outreach.
The Kessler Fund is an inducement to share the incredible history of Jews in Texas with a broader community through a broad scope of projects such as invitations to renowned speakers to TJHS Annual Gatherings, research grants to university students in Jewish study programs, partnering with other organizations to expand educational programs for young people, to pique the interests of people from all religions to the richness of Texas Jewish history, and more. This Fund is a long-term committment to the legacy of Jimmy Kessler for which $250,000 has been set as a launch goal.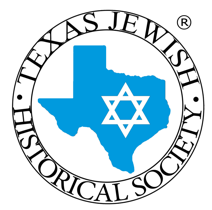 Texas Jewish Historical Society
P.O. Box 10193
Austin, TX  78766-0193
TM 2001 -2023 Texas Jewish Historical Society, Inc. All rights reserved