TJHS Grant Application
TJHS provides grants to individuals and non-profit organizations for activities and projects that further the TJHS mission.  TJHS welcomes grant proposals.  For consideration at a quarterly TJHS Board Meeting, deadlines for submitting grant proposals are March 1, June 1, September 1, and December 1.
Completed projects must acknowledge TJHS support. A copy or account of the completed project should be submitted to TJHS to be archived in the TJHS Collection at the Dolph Briscoe Center for American History at the University of Texas at Austin.
For questions or further information regarding TJHS grants, contact grantchair@txjhs.org.

TO APPLY FOR A TJHS GRANT:
ONLINE: Complete the grant application form below and click SUBMIT to automatically send the completed form via email to the Applicant, Grant Committee Chair, TJHS President, and TJHS Admin.
OR
BY MAIL: Click right blue button to access, print, and complete a grant application form. Send to TJHS as directed.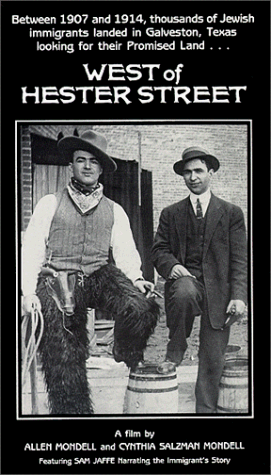 ONLINE TJHS GRANT APPLICATION FORM: