TJHS Traveling Photo Exhibit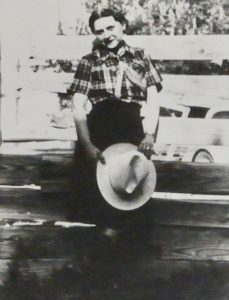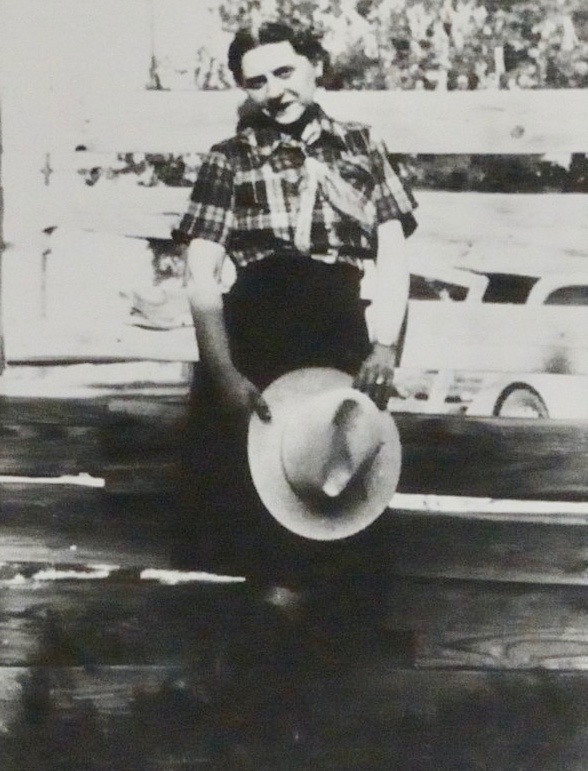 The Texas Jewish Historical Society has two museum-quality photo exhibits, with explanations depicting early Jewish life and contributions. The exhibits highlight the lives of Jews in Texas since the early part of the 20th century.
The exhibits have been displayed in various locations in Texas and other states. They are an excellent program for schools, congregations, and other organizations. 
Each exhibit comprises 22 photographs that can either be self-standing with an easel or hung on a wall. There is no charge for borrowing the exhibit. TJHS pre-pays delivery charges via UPS. The exhibit will arrive in waterproof boxes to your location. Your organization will be responsible for the expense of return charges to TJHS via UPS ground delivery.
To schedule an exhibit, please contact txjhs_exhibits@tjhs.org.
 Click on any of the pictures below to enlarge and view the entire exhibit.