The mission of the Texas Jewish Historical Society is to preserve Jewish heritage in Texas.  TJHS sponsors and promotes activities and projects to research, collect, preserve, publish, and disseminate information, in written or visual media, regarding the settlement and history of Jews in Texas—and their participation in its social, economic, religious, political, professional, and cultural growth.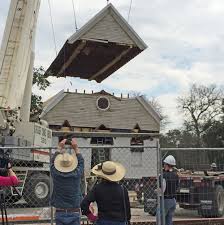 TJHS provides grants to individuals and non-profit organizations for activities and projects that further the TJHS mission. TJHS welcomes grant proposals. For consideration at a quarterly TJHS Board Meeting, deadlines for submitting grant proposals are March 1, June 1, September 1, and December 1.
For questions or further information regarding TJHS grants, contact grantchair@txjhs.org
Click the button below to access, print and complete the TJHS grant application form. Send to TJHS as directed.