TJHS has supported publication of and publicized the following books: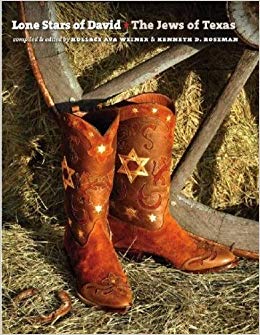 Lone Stars of David: The Jews of Texas
Compiled and edited by Hollace Ava Weiner and Kenneth D. Roseman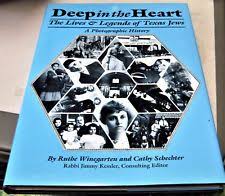 Deep in the Heart: Lives and Legends of Texas Jews
By Ruthe Winegarten and Cathy Schechter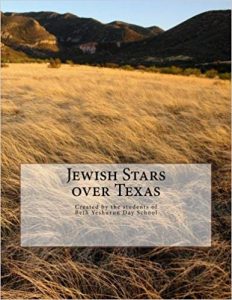 Jewish Stars over Texas
Created by the Students of Beth Yeshurun Day School
The 4th grade students from Beth Yeshurun Day School in Houston created a traveling museum display entitled Jewish Stars Over Texas, published as a book in 2016. Each student researched and wrote a paper about a Jewish person who has made a contribution to Texas and drew a portrait of that person. This project was underwritten by a grant from the Texas Jewish Historical Society. 
TJHS has supported and publicized the following films and videos: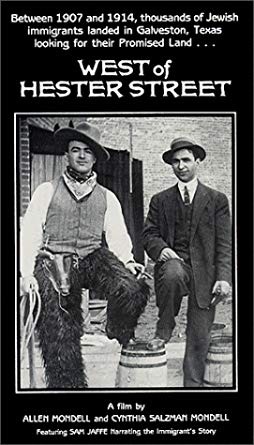 West of Hester Street
A film by Allen Mondell and Cynthia Salzman Mondell
A story about the Galveston Jewish immigration movement.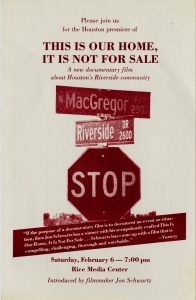 This Is Our Home, It is Not For Sale
A documentary film by Jon Schwartz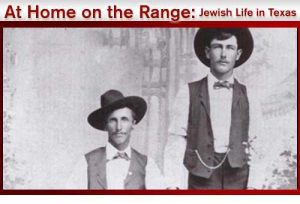 At Home on the Range: Jewish Life in Texas
Directed by Brian Cohen
The documentary was shown on PBS.