TJHS 44th Annual Gathering Registration
April 14-16, 2023
AT&T Conference Center Hotel
1900 University Avenue, Austin, TX
For late registration, email: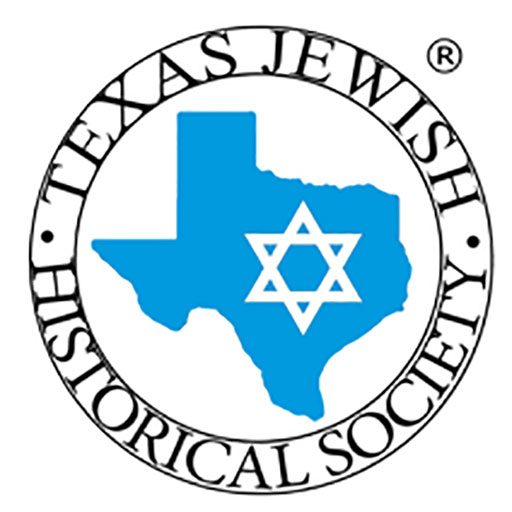 Schedule & Online Registration 
Friday, April 14, 2023
3:00 – 4:30 PM — Registration, AT&T Conference Center Hotel.
5:00 PM — Bus transportation provided for Members from AT&T Conference Center Hotel to Dell Campus.
5:30 PM — Dinner (Dairy/Salmon or Vegetarian) at Congregation Agudas Achim, Dell Jewish Community Campus, 7300 Hart Lane.
7:00 – 9:00 PM — Services at Congregation Agudas Achim followed by Oneg.
9:00 PM — Bus transportation returns to AT&T Conference Center Hotel.
Saturday, April 15, 2023

All Saturday sessions held at the Briscoe Center for American History, 2300 Red River. Free parking.
Saturday panel sessions will be available as a Webinar. Registration is required.
9:15 – 10:00 AM — Continental Breakfast provided at Briscoe Center.
10:00 – 10:10 AM — Welcome.
10:10 – 11:45 AM —What is grabbing the hearts and minds of young Jewish Studies majors and graduate students these days? Hear from a panel of rock star undergraduate and graduate students from UT's Schusterman Center for Jewish Studies to find out.  The panel will be facilitated by anthropologist and Schusterman Center faculty member, Dr. Suzanne Seriff.
11:30 – 12:15 PM —  Briscoe Center tour/presentation.
12:15 – 1:00 PM —  Box lunch provided for all attendees.
1:00 – 3:00 PM — Past TJHS grant recipients will relate experiences in researching and completing their TJHS-supported projects: Sam Gruber, expert on Jewish art, architecture, and the historic preservation, Texas Synagogues, As Presented in the Synagogues of the South; Marlene Trestman, author, Most Fortunate Unfortunates: Traveling Through Texas for Jewish Orphans' Tales; and Marc Birnbaum, documentary filmmaker, The Blue House. Hollace Weiner, journalist and TJHS member, will moderate the session.
3:00 – 3:45 PM — TJHS Board of Trustees Meeting (with Zoom) at Briscoe Center.
3:45 – 6:30 PM — Free time:  Explore Austin sites, the Texas State Capitol, and the University of Texas campus.
6:30 PM — Italian buffet dinner at AT&T Conference Center Hotel.
After dinner entertainment provided by Tumbleweed Smith, A Texas-Jewish Audio Odyssey.
Sunday, April 16, 2023
Breakfast venue to be determined.
9:00 – 11:00 AM — Annual Gathering Business Meeting (with Zoom), AT&T Conference Center Hotel.